North Shore Acupuncture and Natural Medicine in Beverly, MA
Acupuncture & Chinese Herbal Medicine for families in Beverly & the North Shore community.
Using a holistic approach to restore harmony and wellness within Beverly and the North Shore community one patient at a time!
Founded by Allison Camire MAOM LAc. OM Dipl., North Shore Acupuncture and Natural Medicine is an acupuncture clinic in Beverly, MA that is rooted in Japanese style acupuncture. Japanese style acupuncture works for both pediatrics and adults, as this acupuncture style is gentle and effective for all ages and health conditions. We offer acupuncture, Chinese herbal medicine, and craniosacral therapy, a trusted medicine that is practiced globally for it's ability to restore health and harmony to the body and mind. Experience the profound healing of acupuncture that has stood the test of time.
Specializing in acupuncture for fertility, women's health, mental health, digestion, musculoskeletal & pain conditions, and pediatric acupuncture.
Today make the choice to improve, maintain or enhance your health! Allison looks forward to supporting you every step of the way!
Welcome to North Shore Acupuncture and Natural Medicine - A Top-Rated "5 Star" Acupuncture Clinic in Beverly, MA.
Why Acupuncture?
Acupuncture Restores Harmony & Wellness Naturally
At North Shore Acupuncture and Natural Medicine an acupuncture clinic in Beverly, MA is rooted in Japanese style acupuncture. Our acupuncture clinic utilizes acupuncture and Chinese herbal medicine to activate the body's innate ability to heal. Both during and after an acupuncture treatment the body works to rebalance and restore harmony naturally. Our Beverly acupuncture clinic uses a time-honored, safe, medically substantiated method to help patients become pain-free, reduce stress, and achieve optimal health. The effects of acupuncture can be felt immediately after an acupuncture treatment. Acupuncture is highly praised throughout the medical community for its effectiveness and lack of negative side effects. Whether you are suffering from digestive issues, menstrual irregularities, fertility issues, or lower back pain, you will achieve better health and wellness after every acupuncture treatment. Let's work together to better your health today!
Acupuncture for Digestion
Acupuncture treatment works to improve digestive health quickly and effectively. Acupuncture works by resolving the root problem of disease and illness, rather than treating just symptoms.
Acupuncture for Mental Health
Acupuncture slows the body's production of stress hormones. Experience why acupuncture has been used to treat stress and anxiety for over 3,000 years!
Acupuncture for Pain
Acupuncture for pain is a safe and effective way to manage acute and chronic pain! Scientific studies show that acupuncture is a safe and effective treatment in the management of pain conditions. Acupuncture has been shown to be more effective than opioids!
Pediatric Acupuncture Beverly
We are the only acupuncture clinic in Beverly, MA that has specialized pediatric acupuncture training. Our treatment style allows for a painless, approachable, and holistic approach to pediatric healthcare.
Acupuncture for Fertility & Pregnancy
At North Shore Acupuncture and Natural Medicine, we work on an individualized acupuncture treatment plan that improves your health and will allow a women to become pregnant and enhance overall fertility.
Acupuncture for Women's Health
Acupuncture is a safe and effective method to benefit women's health. At North Shore Acupuncture and Natural Medicine, we tailor an individualized acupuncture treatment to resolve even the most challenging women's health conditions.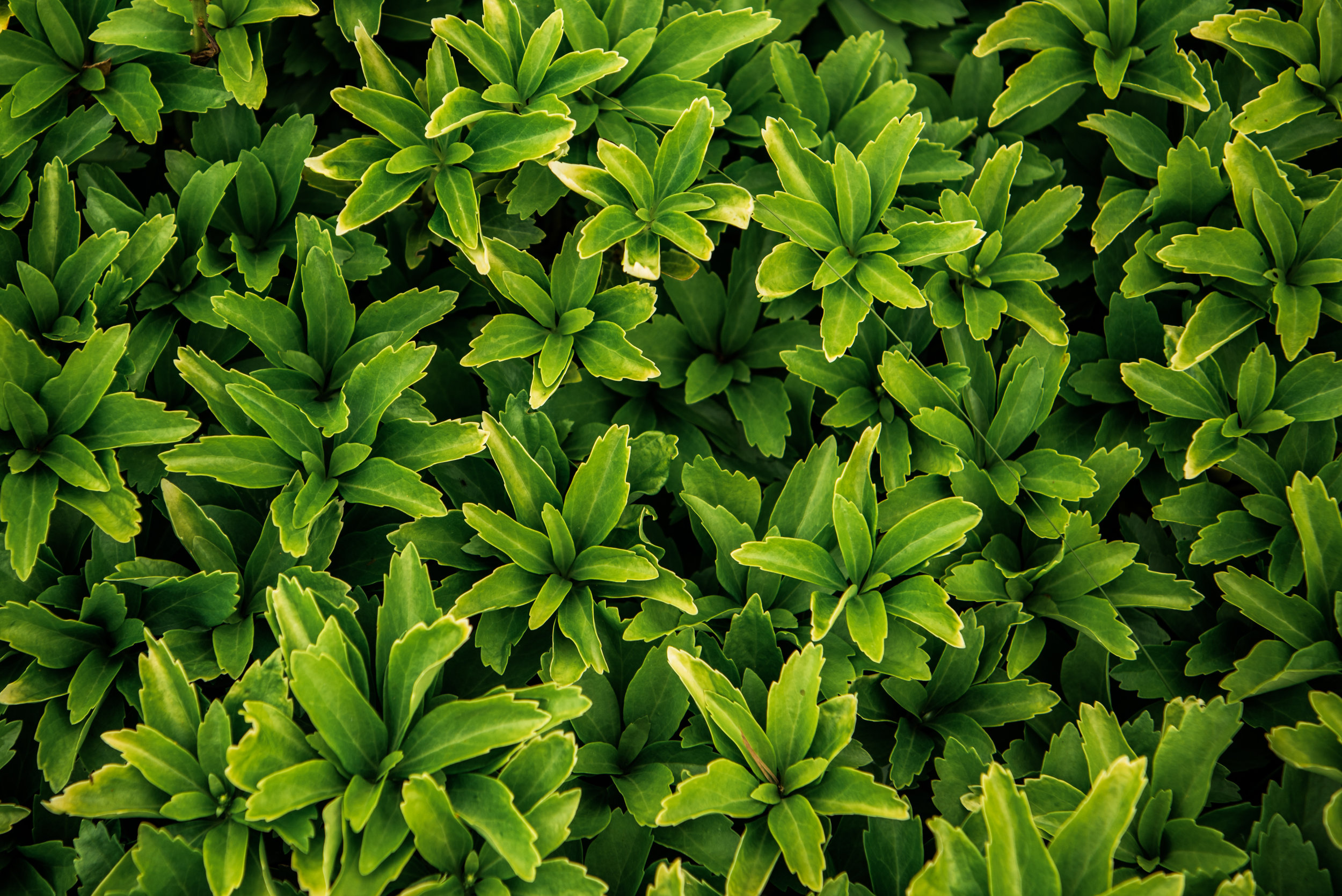 Beverly, MA Chinese Herbal Medicine Store
North Shore Acupuncture and Natural Medicine utilizes Chinese herbal medicine an all-natural, safe and a holistic approach to your health. When herbal formulas and acupuncture are used in conjunction, patients notice faster relief from their symptoms. Chinese herbal medicine can be used for both acute and chronic symptoms.
Our Team
Our patients have praised Allison for her compassionate and caring dedication to her patients. Our team works together to achieve optimal patient health. We are committed to helping you find balance, to free yourself from pain and experience life to the fullest!
Read more about North Shore Acupuncture and Natural Medicine